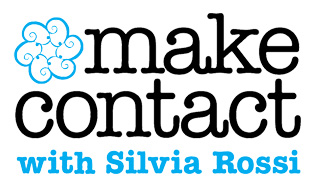 Next week's show guest will be Catherine Thomas. Catherine and I have been friends for 10 years and she's really knows her stuff! She will be sharing what Astrology has in store for us in the World. From the economy to politics Catherine has an uncanny gift of predicting world economic trends. Tune in next Wednesday at 2pnm EST on www.toginet.com.
Here's more on Catherine…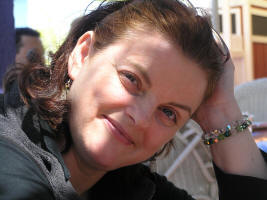 Catherine Thomas was born and raised in Ireland and now resides in New York City, USA.She is a practicing astrologer for over 20 years and has studied astrology on both sides of the pond and down under.
Her initial studies took place many moons ago in the UK under the guidance of both the Huber School, and the Astrological Association of Great Britain. She has also studied other astrological systems with various teachers throughout the USA and Australia. She is a current member of the National Council for Geocosmic Research (NCGR), based in the USA.
Catherine is available and has conducted astrological lectures and workshops along the US eastern seaboard.
She can be contacted at Catherine@Celticseer.com