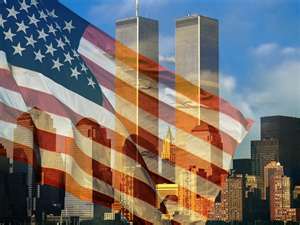 Local family still mourning 9/11 victim.
I came across this news piece on facebook and it brought back a flood of memories of the Traina Family. Like many families who lost loved ones on 9/11, they have moved away, they settled down elsewhere and they have done their best to move on. But this week is a tragic reminder of that horrible day. For them, for me and for all of us. I remember the clear blue sky and the crisp cool air that soon gave way to unforgiving rolling clouds of thick grey. I remember meeting Teresa Traina in my home over a year later when she came for a session. Her eyes. Her very sad deep brown eyes. I can only hope that I have, in some small way, brought comfort to her and her family and many others. Brothers, sisters. mothers fathers and children of those that never made it back home that day.
God Bless You Teresa and all who lost a loved one, those who walked through my doors, and you and I, who stared in shock at the searing images on television that morning and lost our collective innocence.