Make Contact concludes Paranormal Month with Jersey's own New Jersey Paranormal Research Association. Gail Cardaci, Gene Hoffman and Ken Moody Jr will be joining me to talk about this burgeoning group's investigations and personal ghost encounters. It's founder, Ken is a former Soldier in the US Army, ROTC "Ranger Challenge" Cadet Team Member with extensive background in computers and Technology. Gene is a 20 year veteran of the US Army who brings his skepticism and determination to "explain the unexplainable" . Gail is the team's own Psychic Empath. The Airwaves are  going to be buzzing!



Studio Call in Line: 877-864-4869 on www.toginet.com
More on NJPRA: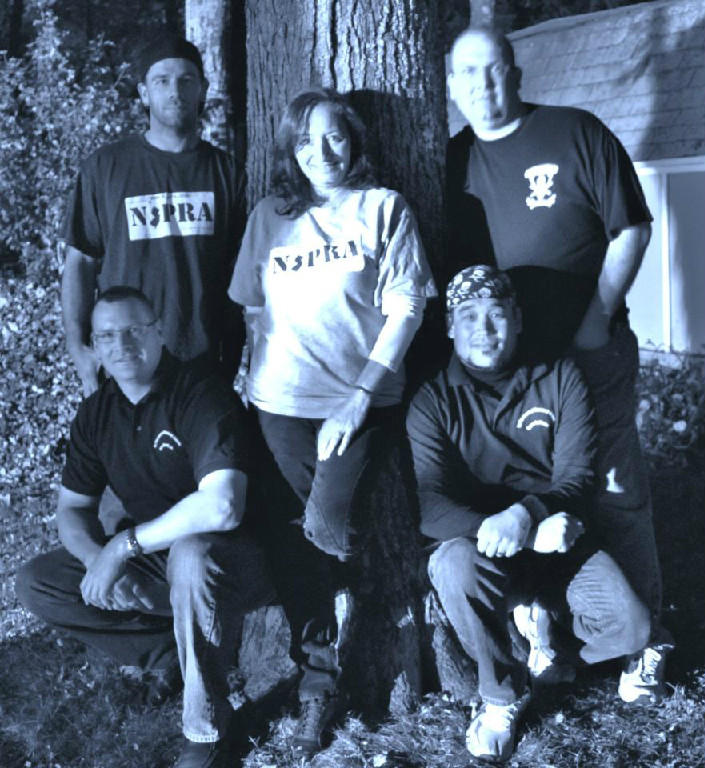 New Jersey Paranormal Research Association© is devoted to the rational exploration of the paranormal by means of science and logic. We are a 'non-profit' research company accepting no compensation from the client, as every investigation is free of charge no matter how many times we are called in.
-Mission Statement-

Our mission at NJPRA© is to lead the paranormal investigation profession by setting the highest standards of ethics, education, and professional excellence.
-Vision-
Our vision at NJPRA© is to educate and empower individuals dealing with a paranormal condition they feel uncomfortable with. We want to not only make a positive difference, but also to explain what may be going on in their home or business.
Our Vision will be accomplished through:
Ø  Searching for the truth. Does the paranormal exist or can it be "debunked" or explained scientifically?
Ø  Continuously questioning the definition of what is paranormal. 
Ø  Listening to and learning from the people we serve.
Ø  Providing clients with a means of researching relevant books, websites and other literature that may assist them in understanding what may be happening to them.
Ø  Working with other organizations/research groups to achieve a collective goal for the client.
Ø  Exploring new ideas and opportunities to fulfill our mission.
Ø  Offering immediate support to those in need free of charge.
We are committed to:
Integrity:   We will conduct ourselves and investigate with integrity in our dealings with you on behalf of NJPRA©.
Excellence:   We will carefully strive for excellence in our work.
Accountability:   We will be accountable as individuals and as members of our organization for our ethical conduct and for compliance with applicable laws and NJPRA© policies and 
directives.
Respect:      We will respect the rights and dignity of others.
https://www.njpra.com/NJPRA_Home_Page.php