Silvia is available via Skype at:
MakeContactWithSilviaRossi1
If you are unable to make your appointment in person, Skype or FaceTime offers the convenience of having a face to face reading from the comfort of your home or work without having to travel.
The cost of a Skype or FaceTime Session is $190.00/hr
A $25 Deposit is required to reserve your Skype appointment.
🔴Deposit is non-refundable if client fails to notify the office of cancellation within 48 hours of their session
and/or fails to honor their appointment

To book your Skype or FaceTime session please complete the form below and make your $25 or call 
862-258-3436
For your convenience Cash, Money Order, Credit/Debit Card and Paypal are all accepted
💻  📡  💻  📡  💻  📡  💻  📡  💻  📡 💻  📡
Silvia esta disponible por Skype por:
MakeContactWithSilviaRossi1
Una Sesión por Skype o FaceTime ofrece el lujo de participar en una consulta desde su casa o oficina.
Costo: $190/hra
Se requiere un depósito de $25 dólares americano para reservar su cita de Skype o FaceTime .
🔴El depósito no es reembolsable si el cliente no avisa la oficina de su cancelación dentro de 48 horas de su sesion o no cumple con su cita

Para solicitar su cita por Skype o FaceTime  por favor completar el  siguiente formulario y hacer su depósito de $25 o llamar
862-258-3436
Para su comodidad, se aceptan Dinero en Efectivo, Money Order, Tarjetas de Credito/Debito, Square y Paypal.
An audio CD is available of each session. Please be sure to ask for this in
advance. The cost of the audio CD is $10/digital eamil copy $5

El audio CD se ofrece de cada sesión. Por favor solicitiarlo por adelantado. El costo del CD es $8/copia por correo electrónico $5

For more information about a Skype or FaceTime Session please fill out the following form:
Fill out the following form:
$25 Skype Deposit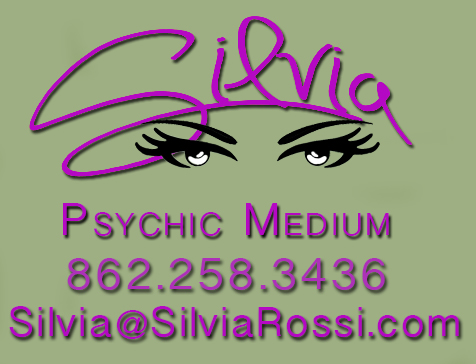 Leave a comment