Tag Archive | Appearances
Click on the link below!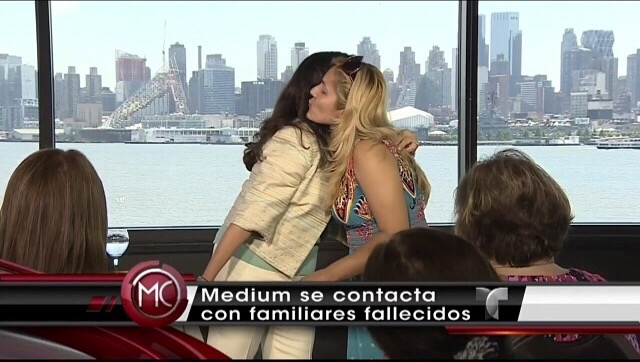 http://www.telemundo.com/shows/2015/07/02/medium-de-nueva-york-se-contacta-con-familiares-fallecidos-video
I've just learned Telemundo will air my interview on
Al Rojo Vivo

the first week of July. They are arranging to record me reading for a live audience. The entire piece will air as weekly segments in July!! Boom!…more details on the dates to come!!!