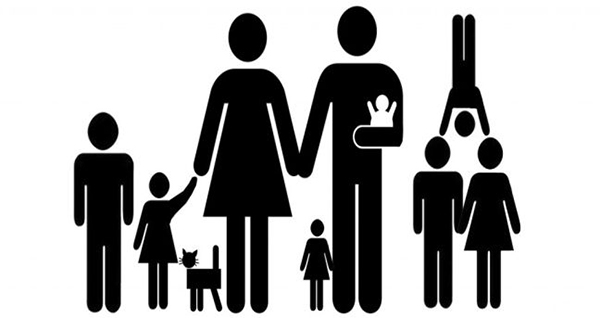 For the better part of 23 years, Silvia has personally worked with families who have sought to communicate with spirit their spirit loved ones.
Pricing is as follows:
2 people is $265/up to 2hrs
3 people is $325/up to 2hrs
4 people is $425/up to 2hrs
5 people is $525/up to 2hrs
6 people is $550/up to 2hrs
7 people is $650/up to 2hrs
*Fees reflect family readings in which the participants are related.
Please keep in mind that prices will vary if there is no family relationship between the participants.
For your convenience Cash, Money Order/Cashiers Check, Credit/Debit Card and PayPal are all accepted.
To schedule a Family Session please call 862-258-3436.