AVAILABLE SERVICES - Readings in English & Spanish
Private Readings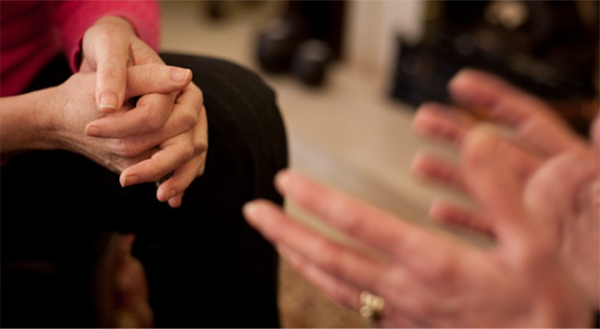 A private one on one appointment with Psychic Medium Silvia Rossi is an hour long session encompassing spirit communication with loved ones, friends, guides and guardian angels.
The cost for a private session is $200/hr.
Emergency Session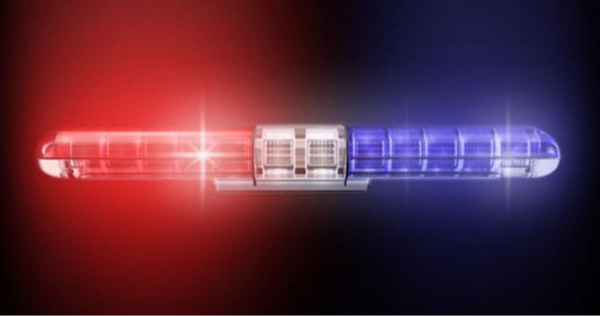 Silvia is booked in advance for several months however, she offers Emergency Sessions for clients who are in immediate need for an appointment.
The cost of an Emergency Session is $270.00/hr.
A $50 deposit is required at the time of scheduling.
Family Session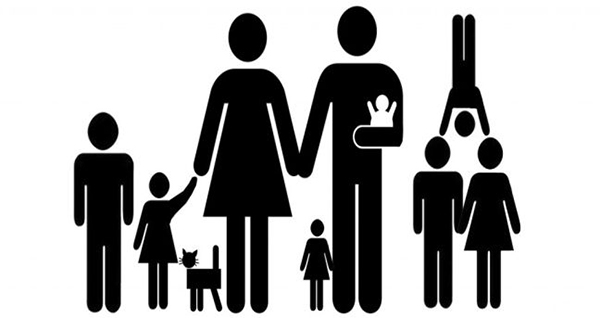 For the better part of 23 years, Silvia has personally worked with families who have sought to communicate with spirit their spirit loved ones.
Please keep in mind that prices will vary if there is no family relationship between the participants.
Skype/Facetime Session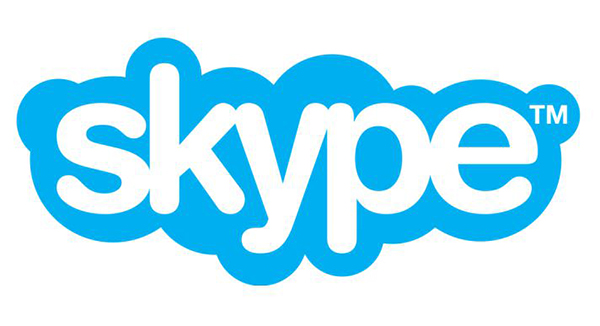 Silvia is available via Skype at:
MakeContactWithSilviaRossi1
Skype or FaceTime offers the convenience of having a face to face reading from the comfort of your home or work without having to travel.
The cost of a Skype or FaceTime Session is $200.00/hr.
Telephone Session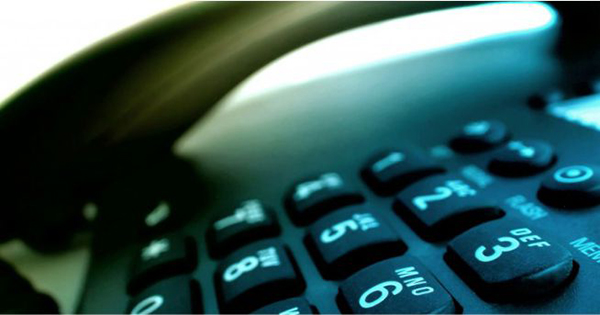 Silvia is available for telephone sessions. Silvia has conducted them since the start of her practice and assures they are as accurate as having one in person. It offers one the convenience of having a reading in the comfort of home without having to travel.
The cost for a telephone session is $200/hr.
Event Bookings
For a touch of the singular and inspirational, Silvia will be an incomparable addition to your event!
Silvia has been hosting group events and private parties for the better part of 20 years. Silvia provides an entertaining and enlightening time at weddings and bar/bat mitzvahs, special events and corporate sales meetings, conventions, trade shows, conferences and company events. Click Book Now for more info.
Pet Readings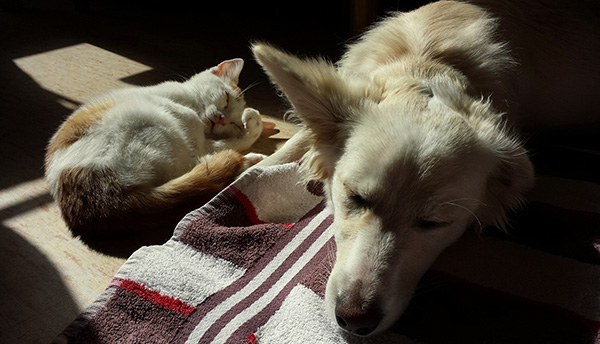 After many years of doing readings in which pets would communicate with clients during a session, Silvia is now offering readings exclusively for those who are looking to make contact with their beloved pet. Whether your beloved animal is deceased or living, Silvia will uncover to your pets thoughts as well as receive pointed messages that provide you with insights into your furry one's world as they see it.