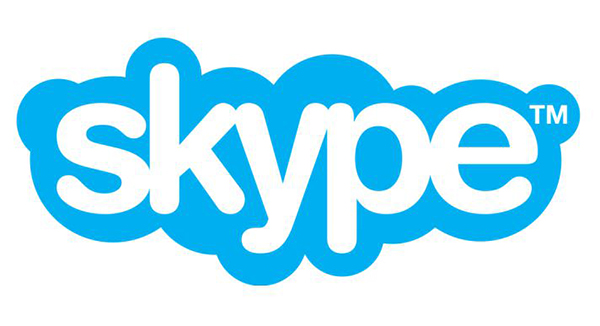 Silvia is available via Skype at:
MakeContactWithSilviaRossi1
If you are unable to make your appointment in person, Skype or FaceTime offers the convenience of having a face to face reading from the comfort of your home or work without having to travel.
The cost of a Skype or FaceTime Session is $200.00/hr
A $50 Deposit is required to reserve your Skype appointment.
Deposit is non-refundable if client fails to notify the office of cancellation within 48 hours of their session and/or fails to honor their appointment
To book your Skype or FaceTime session please complete the form below and make your $25 or call 862-258-3436.
For your convenience Cash, Money Order, Credit/Debit Card and Paypal are all accepted