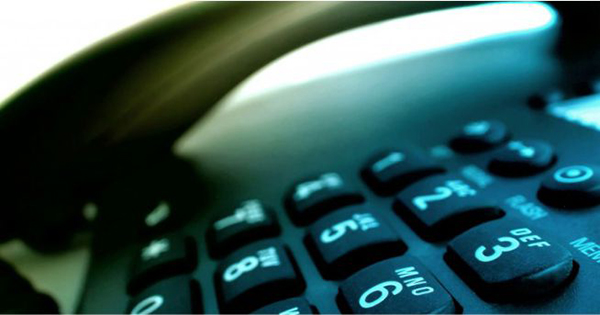 Silvia is available for telephone sessions. Silvia has conducted them since the start of her practice and assures they are as accurate as having one in person. It offers one the convenience of having a reading in the comfort of home without having to travel. Ideal for those who are not within driving distance or are homebound.
There is a $50 deposit required once your telephone appointment is booked with the balance due a week prior.
Deposit non-refundable if client fails to notify the office of cancellation within 48 hours for their appointment
The cost of a session is $200.00/hr
For your convenience Cash, Money Order/Cashiers Check, Credit/Debit Card and Paypal are all accepted.
To book a telephone session please fill out the form below or call 862-258-3436.