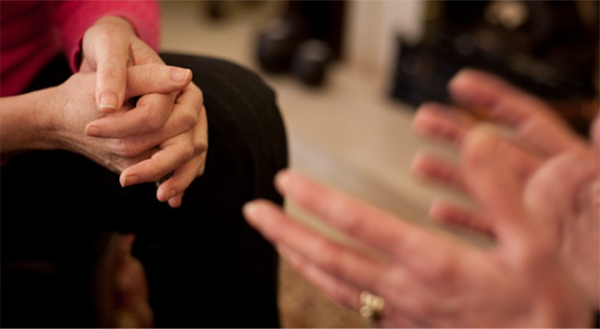 A private one on one appointment with Psychic Medium Silvia Rossi is an hour long session encompassing spirit communication with loved ones, family, friends, pets, guides and guardian angels. In addition to Spirit Communication, Ms Rossi also offers card and crystal readings for an additional fee of $25. Clients may add and combine the different styles of readings within the hour session, providing added information and insight. Like the individual fingerprint, no one reading is alike.
The cost for a private session is $200/hr (Does not include crystal or card reading) A $50 deposit is required at the time of booking.
An audio CD or digital recording is available of  your session. The cost of the audio CD is $10/digital copy $5. You may request this when scheduling your appointment.
For your convenience Cash, Money Order/Cashiers Check, Credit/Debit Card Square and PayPal are all accepted. To request an appointment, please fill out the following form below or call 862-258-3436.
$50 Private Reading Deposit