Small Group Event & Fundraisers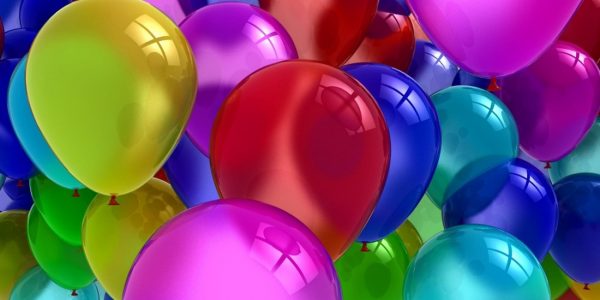 If you're looking for a unique way to engage friends, family or colleagues in an occasion to remember, Silvia turns any event into an exciting and insightful spiritual experience. A one of a kind idea for bridal showers, adult birthday parties, country club events and fundraisers. Silvia believes in paying it forward and giving back to the community by lending her services to raise awareness and money to help worthy causes.
A minimum of 7 people is required to host a private home group. Rates will vary depending on the distance that is required for travel.  Please call for further details, rates and availability..
There is a $100 deposit required at the time of booking (with the exception of fundraising events).
For your convenience Cash, Money Order, Credit/Debit Card and are all accepted.
For more information and to book your event please fill out the form below or call 862-258-3436.